Here at Neatcleats we are tidying up your cycling world one click at a time. Keeping your kit in one place and good condition is key.
We have designed and re-designed the NeatCleats to get them just right. A good firm "click" lets you know that you have a good contact between shoe and bracket and that your footwear is secure.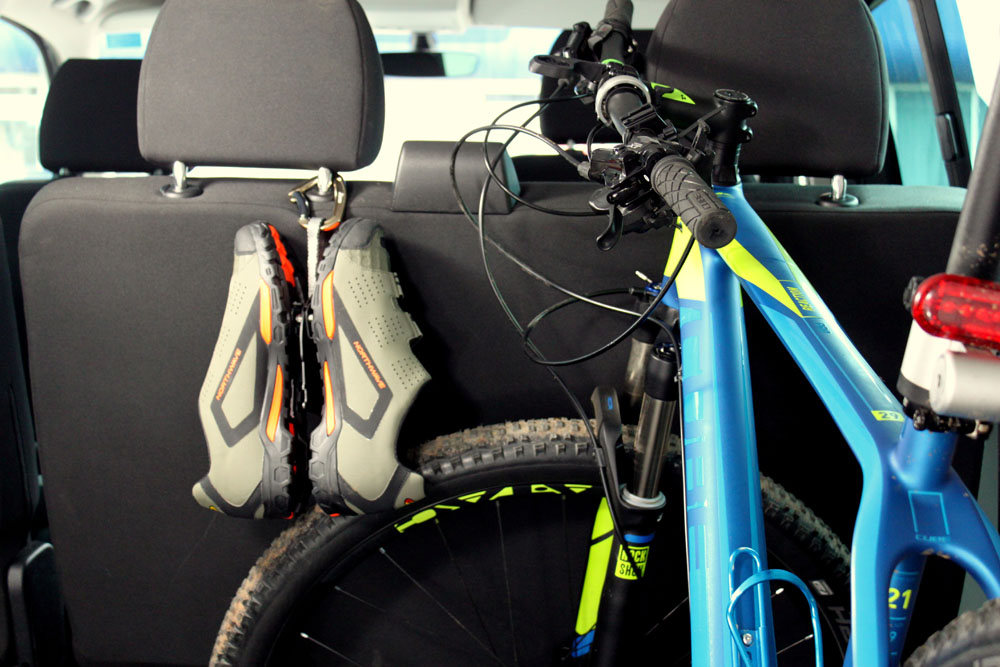 Fed-up with fumbling with your bike, clothes and shoes? Tired of searching for that one missing shoe? Make your shoes easy to carry and tidy up that mess in the back of your car. The Carabiner strap attached to the neat cleats allows you to clip it to your bag, car or belt so they're always with you. Choose from LOOK, Shimano SPD and Shimano SPD-SL fittings.