These Myprotein Leggings are a modern style base layer ideal for performance sports and everyday gym use. The unique colours and design will make you stand out in the gym and give you that unique look. The leggings are also lightweight and aerodynamic offering optimum comfort and helping to improve circulation whilst also regulating body temperature and removing any excess moisture.
Key Features of the Myprotein Women's Leggings
Fabric helps wick moisture away from the skin for optimum comfort and mobility
Myprotein branded
Unique, modern style and design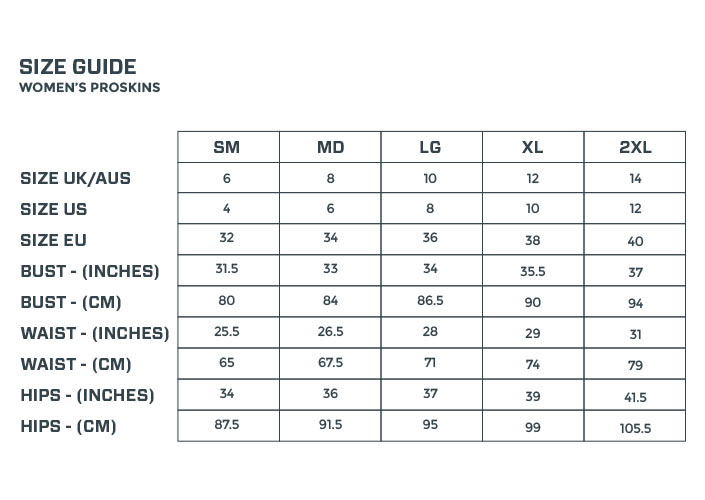 Please note that the labelling on this product is provided in English as a minimum. French, Italian, German, Spanish, Danish, Swedish and Finnish may also be present on a product by product basis.
*This item is imported to the USA.
Key Benefits
Myprotein branded
Unique, modern style and design
Comfortable and mobile fit